Platowood Spruce
Spruce is sourced from responsibly managed forests in Northern Europe. This fast-growing coniferous tree is FSC certified. In the Netherlands, Spruce is traditionally used in the building shell, but the platonising (hydrothermal modification) process changes the wood into a high-quality and durable wood product with great dimensional stability. The natural whitish-yellow colour of spruce changes to a warm brown during the platonising process.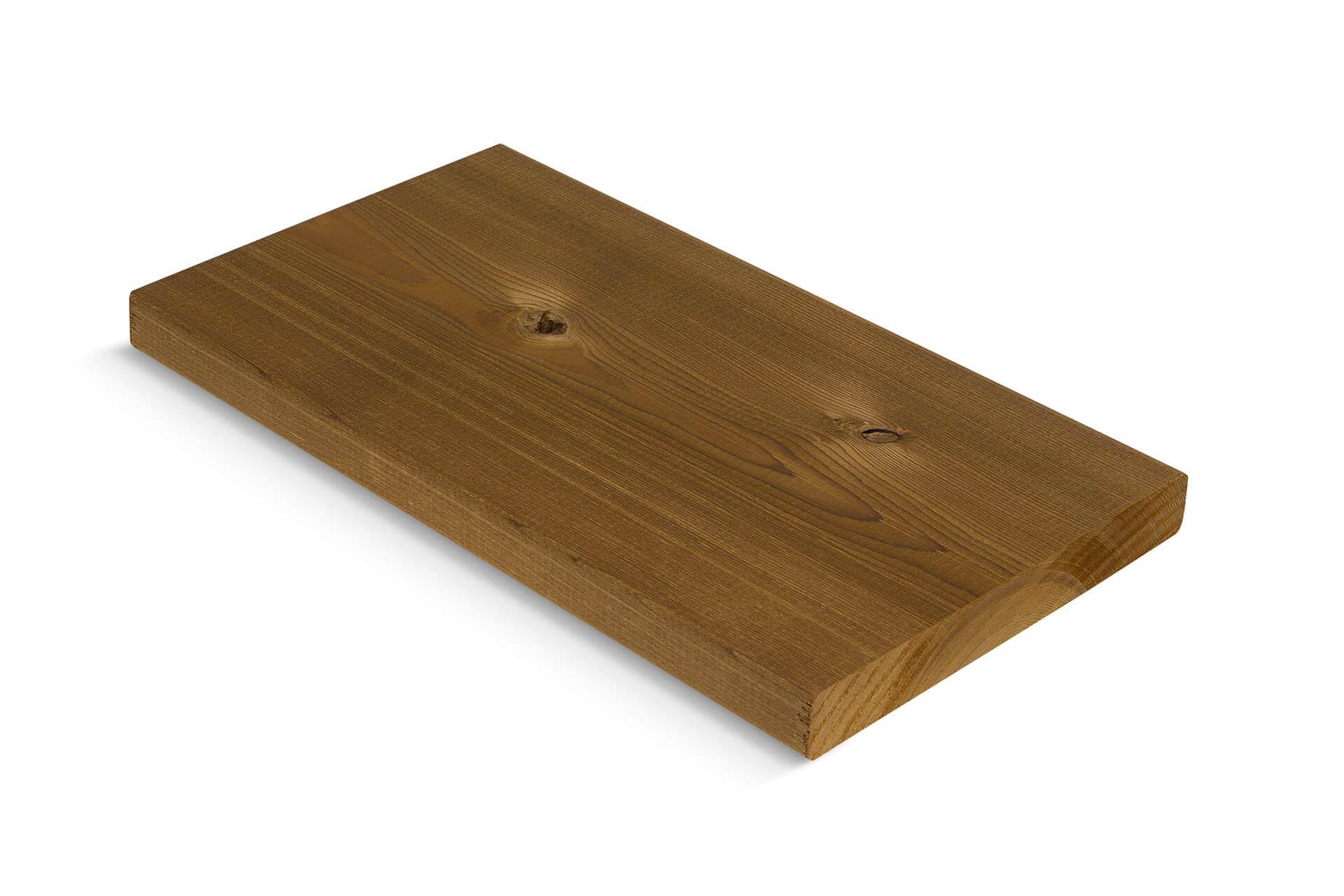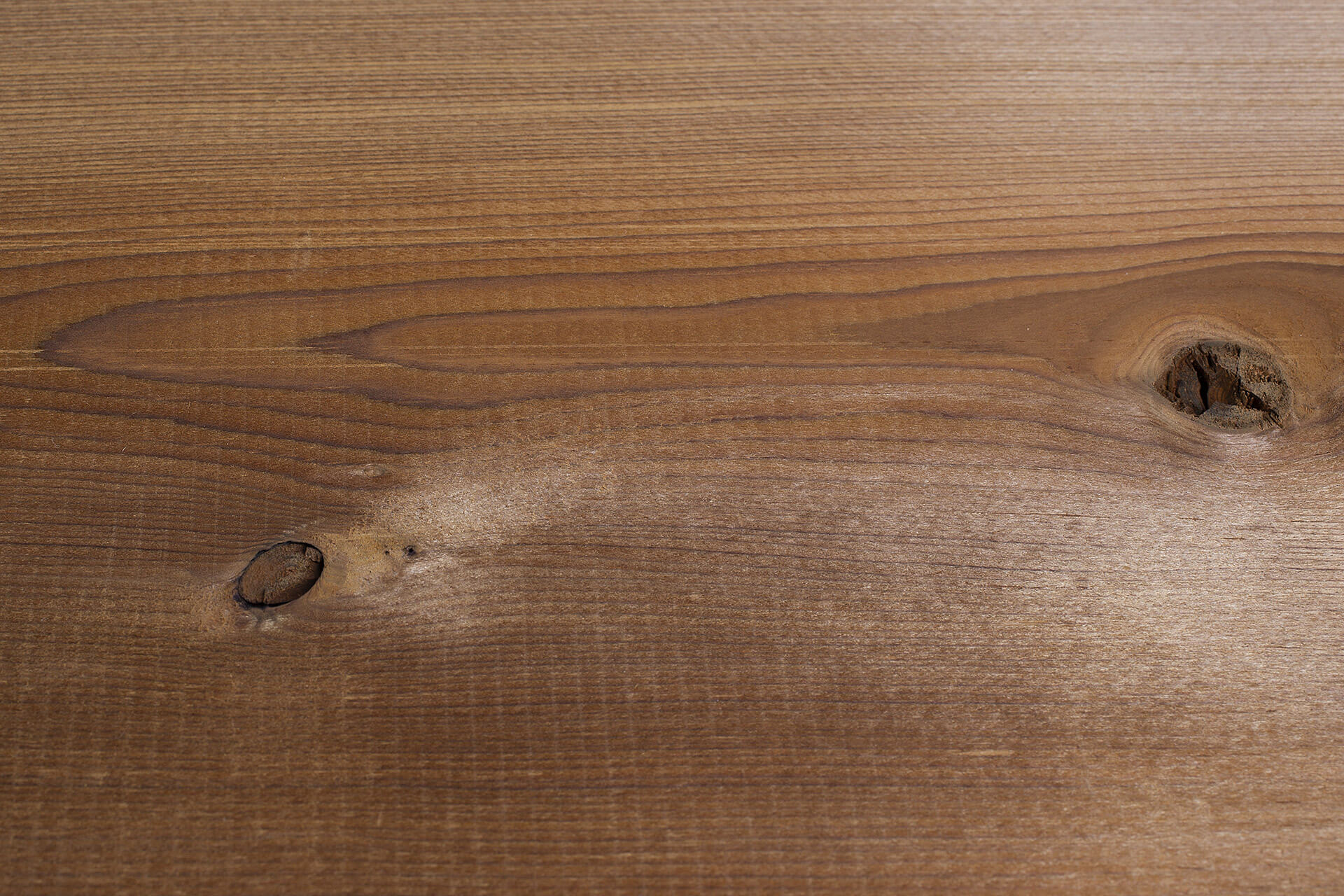 Platowood Vuren untreated
The presence of knots in the wood is characteristic for spruce. Furthermore, there might be visible resin pockets and other small accents on the wood. All these characteristics give Platowood Spruce a lively and natural appearance. Without additional finishing, the wood will evenly grey into a silvery hue.
Platowood spruce is suitable, amongst other things, for façade cladding, blinds and sound barriers.